A clean and healthy pool is the result of careful water balance, adequate circulation, and a strict cleaning regimen. When your pool equipment isn't working right, the whole system comes to a screeching halt. Algae doesn't wait around for repairs, and it won't take long for it to take over your pool if your equipment stops working. Time is of the essence in these situations, and Leslie's is here to help with Always Free In-Store Labor.
Leslie's is a warranty station for all major pool equipment manufacturers, including brands like Jacuzzi Pool, Hayward, Pentair, Zodiac, Maytronics, Waterway, and so many others. Because of this, we have access to the largest selection of swimming pool parts available in the industry. Our store teams have all the tools and resources needed to get your pool equipment back up and running quickly. Leslie's never charges a single penny for in-store labor on repairs. All you pay for are the parts. Let us fix the problem with your pool equipment, and we'll get you back to swimming and enjoying your pool in no time!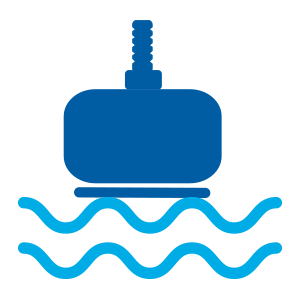 Pool Cleaner Repair
Your pool cleaner works hard so you don't have to. But sometimes the wear and tear of daily use becomes too much, and it just won't work like it used to (or it won't work at all). When this happens, bring your pool cleaner into your local Leslie's store for a free pool cleaner inspection and repair – you only pay for the parts.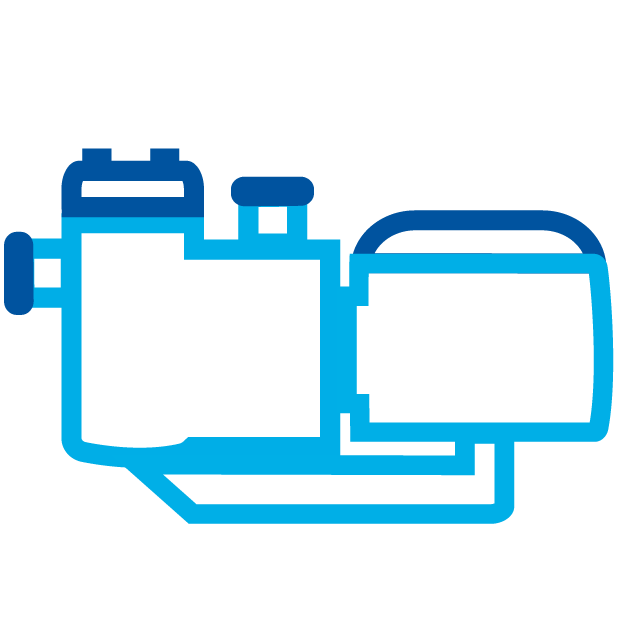 Pool Pump Repair
The pump is the heart of a healthy pool system, and it's responsible for keeping the water circulated and fresh. When your pool pump isn't working right, the health of your pool suffers. Don't waste any time in bringing your pool pump to Leslie's for free in-store labor to diagnose and repair the issue – all you pay for are the parts. From leaky pump lids and o-rings, to worn-out motor seals, impellers, and diffusers, we've seen it all. We can fix your single speed, dual speed, and even variable speed pool pumps in a flash. Trust our knowledgeable pool professionals to repair the problem for you. Your pool will be back up and running in no time.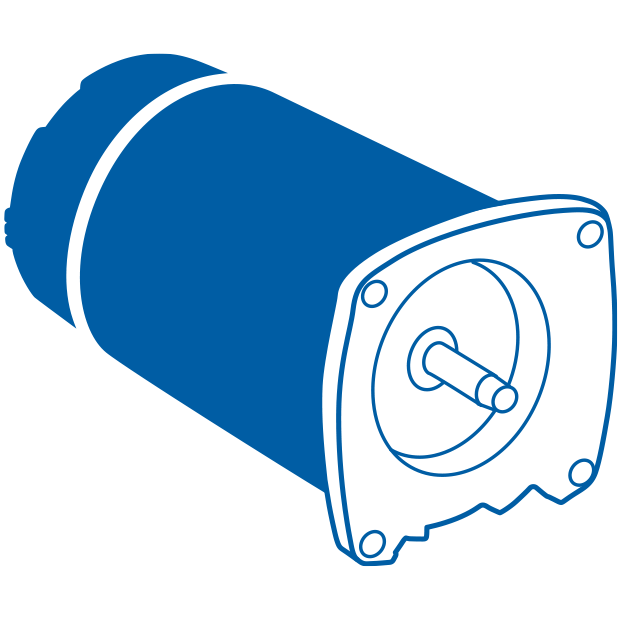 Pool Motor Repair
Without the motor to power the pump, your whole pool system slows to a standstill. If the motor won't turn on, won't stay on, or is making a humming, rattling ruckus, it's time to bring that motor in for repair. Our trusted service technicians are able to test and diagnose most issues on the spot, and repair your motor in-store. As always, in-store repair labor is completely free! The only thing you pay for? You guessed it: the parts.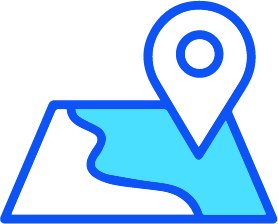 Store Locator
Leslie's is more than just your local neighborhood pool store. Our knowledgeable professionals are here to help with all your pool, spa, and backyard lifestyle needs. We offer the best selection of pool and spa chemicals, pool equipment, maintenance accessories, and fun pool toys and floats. Take advantage of our Free 10-Point In-Store Water Testing and Always Free In-Store Labor, exclusively at Leslie's. Visit our Store Locator page to find the location nearest you!